We Have a Winner! The Hyundai Ioniq 5 Snags a Major Automotive Award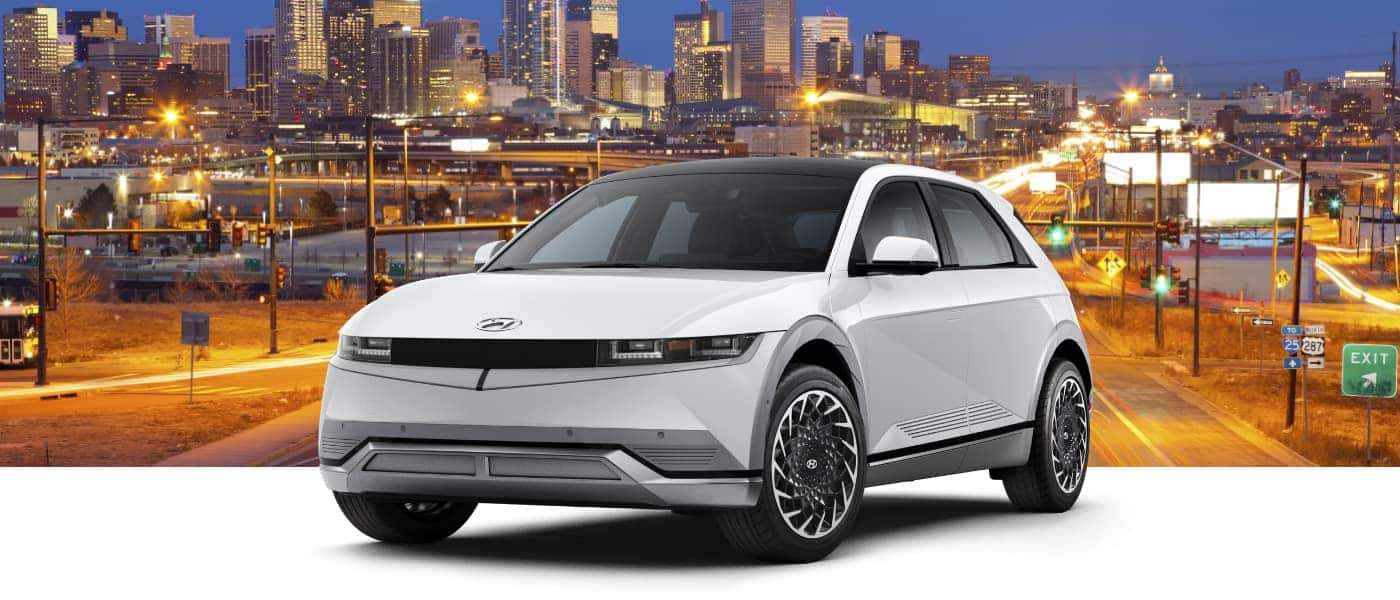 The Hyundai Ioniq 5 is a bit of a Goldilocks among Sport Utility Vehicles (SUVs). It's not huge, and it's not tiny, either. But among SUVs, it's the only one that MotorTrend has chosen as it's 2023 SUV of the Year (SUVOTY).
In its announcement, the venerable automotive publication – now website – acknowledged that the overarching descriptor – SUV – means different things to different people, and to quote the late Supreme Court Justice Potter Stewart, "I know it when I see it."
Some the qualities that MotorTrend says make a great SUV include:
Inspires confidence

Works well as a comfortable commuter but also on road trips, in ice and snow and in some off-road situations

Spacious for passengers and cargo

Safe and relatively efficient

Looks good
The Hyundai Ioniq 5 checks all these boxes. As MotorTrend points out, "It's stellar to look at, wonderful to drive, roomy, comfortable, efficient and a killer value. Check, check, check and check. It's also the first fully electric winner of the SUVOTY. It was chosen from 33 SUV nameplates with 45 variants that were tested and then whittled down to 11 finalists. The Ioniq 5 was chosen by a secret ballot among the MotorTrend editors.
The Ioniq 5 does not embody the boxy shape that has long distinguished SUVs. It's sleek and sits lower to the ground than many SUVs. In fact, the design is definitely geared to a younger demographic – Gen X or Gen Y at a minimum. MotorTrend's Digital Director Erik Johnson said, "It's like a Trapper Keeper with Max Headroom on its cover I might have carried to elementary school, but on wheels."
The Hyundai Ioniq 5's unique status as the first electric SUVOTY is important because the vehicle is also an engineering standout. The top trim level with optional dual-motor all-wheel-drive tops out at 320 hp and 446 lb-ft of torque. Its range is 256 miles. And what really sets it apart is how fast it can charge. It's 800-volt architecture allows it to use 350kW Level 3 DC fast chargers that can go from 10 to 80 percent charged in as little as 18 minutes.
Add its standard and available safety and driver assistance features and a Top Safety Pick+ rating from the Insurance Institute for Highway Safety plus a fairly modest price tag, and you can understand why MotorTrend's editors like the Hyundai Ioniq 5 so much. Those of us at Schomp Hyundai are just as enthusiastic. We'd love to show it to you.